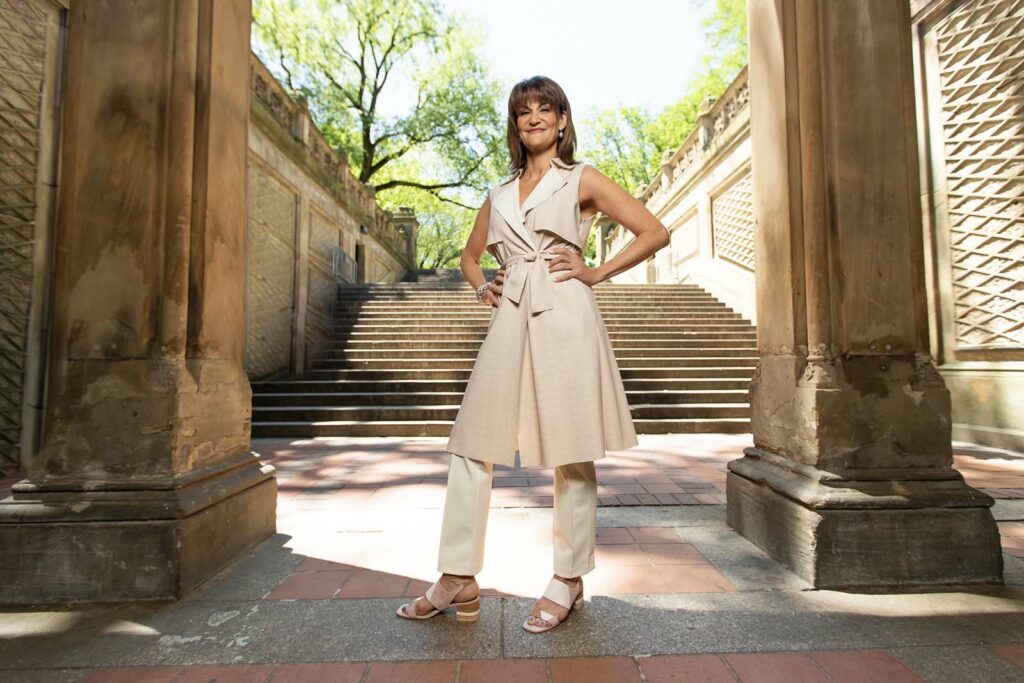 Have the audacity to crush the status quo.
If not now, when?
Watch This Quick Video First…
Recommend her? Yes, 100%.
"When I was at a career crossroads I got in touch with Nancy. She is great. 
Common sense, great communicator, an excellent balance of scientist and artist and a healthy sprinkle of humour. 
Working through her CareerDNA program has been a lot of fun, challenging and, in my opinion, very successful.
As an analogy, I would describe Nancy as a mountain guide for your career. There are various routes, obstacles and testing moments along the way to your summit. 
A guide brings their expertise and experience of the mountains to assist you. They use their knowledge, processes and intellect to assist you in selecting the mountain you want to climb and provide the tools and guidance you need. 
You listen to the guide and take on their advice as they help you with navigation, technique and in considering your options – but ultimately it is you that has to put one foot in front of the other and put in the effort to succeed.
That is what Nancy has done for me – guided me to get myself where I want to be in terms of career and work/life balance. 
There may be higher mountains ahead, and I will still need a guide, but I like the view from this one right now! 
Recommend her? Yes, 100%."
– TOM GAYNOR LONDON, UK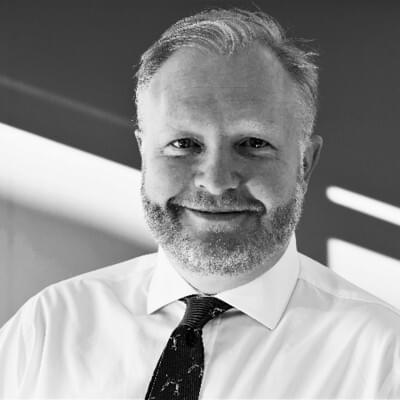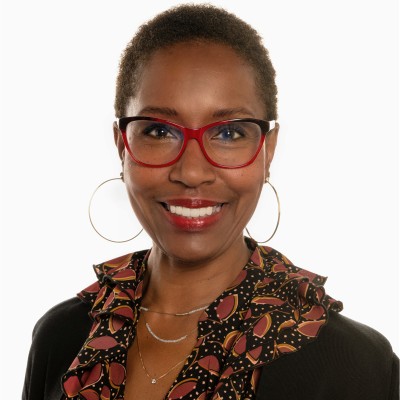 Understanding my strengths through Nancy's detailed process has put me in the driver's seat of my career…
Nancy's extensive content combined with her genuine passion to help others made her my "hands-down" favorite. She is authentic, incredibly focused, and approaches her CareerDNA consultation as a new discovery for both herself and her clients.
Nancy's approach ignited my journey of self-discovery. As a result of her consultation, I am now prepared to communicate and demonstrate my value to existing and potential stakeholders. Now, my natural strengths are part of my consideration and conversation as I investigate potential opportunities. Understanding my strengths through Nancy's detailed process has put me in the driver's seat of my career.
In summary, Nancy pulled me in with content, proven resources and a customized process that is long lasting. She is my Career Coach for the foreseeable future – I consider myself incredibly fortunate to have found her and look forward to our continued coaching engagements."
– LYNNE MURPHY RIVERA, NYC
Nancy outshines her competition as a beacon of success for all to see…
"Nancy is truly inspiring. She outshines her competition as a beacon of success for all to see. She brings with her an arsenal of wisdom and an encouraging smile.
Nancy went above and beyond the call of duty with me. Our time together really pushed me forward and inspired me to make a huge change. You can't get somewhere new if you're not willing to let go of the old and what's not working.
The more crystal clear we got on what my natural strengths and values are, the more I noticed and embraced a shift in my capabilities and a confidence that continues to grow.
I could not have done any of this without Nancy. She is a true asset to anyone and everyone who already has the drive but maybe just needs that extra little push to see a new path for themselves.
I mention to Nancy often that had it not been for her, I would not have known another way of doing things.
I needed someone like Nancy to show me and guide me. And at the end of our work together, I now have someone in my Circle of Genius, a great mentor and friend."
– CHELLE SHAPIRO, NYC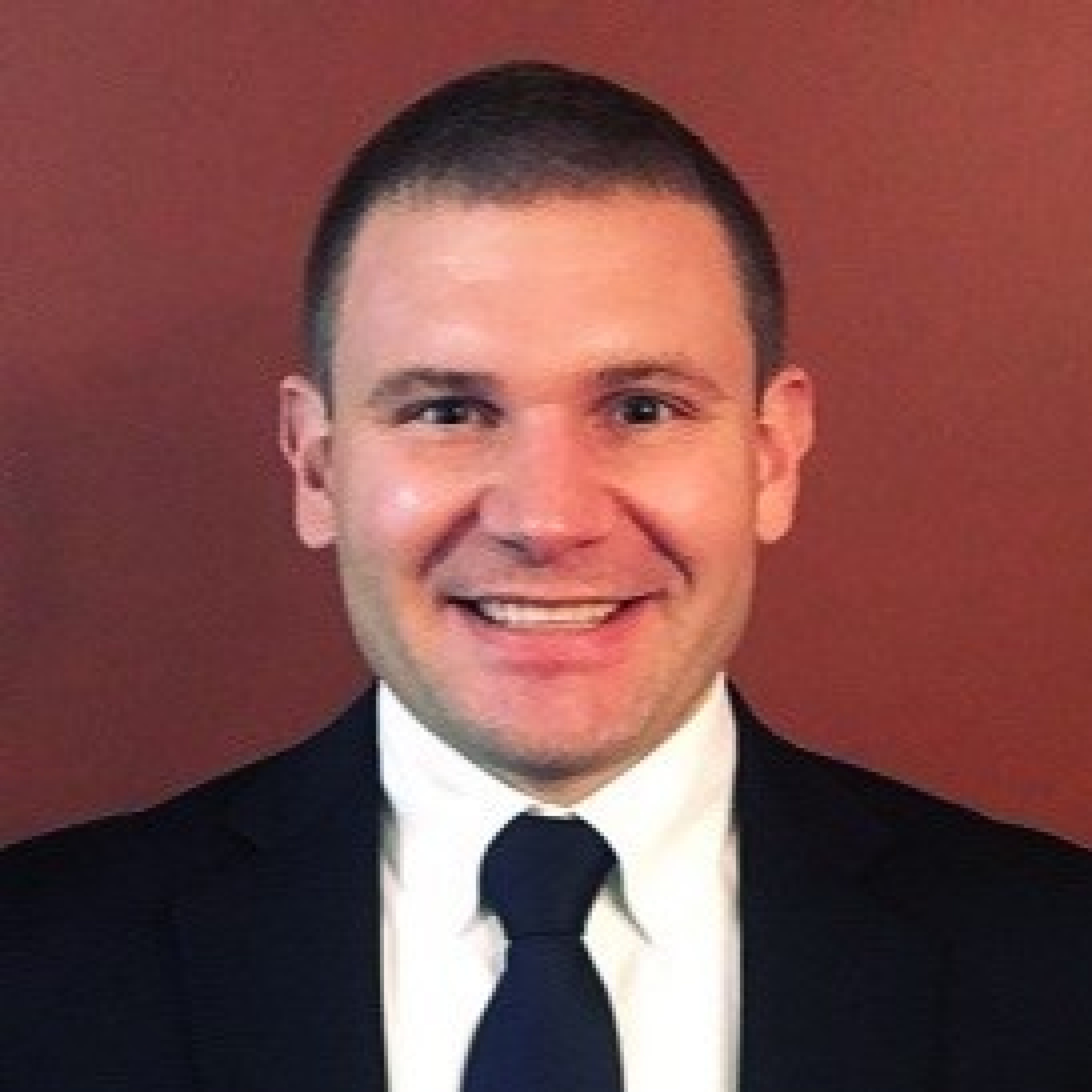 Compassionate, Supportive, Affable…
"Compassionate, Supportive, Affable, Encouraging, these are words I would use to describe Nancy.
I had the pleasure of working with Nancy as she is an incredibly helpful career coach. She takes the time to understand each individual's situation, so she can form the best personalized approach to help.
From defining one's strengths to winning a job offer (and much more in between), she is equipped with resources that will without a doubt help you in your career progression. I look forward to working with Nancy again in the future."
– GREG KHOURY, NJ
Free Strategies Masterclass
3 Simple Strategies to Making Your Best Career Move!
Gain a new and deliberate mindset with the clarity and focus you've been longing for, so that you get what you want and never sellout to the wrong job. Your in-between, half-there, guilty-everywhere psyche is for the BIRDS.
No more frustration. No more misery.
Your life is about to become ahh-mazing.